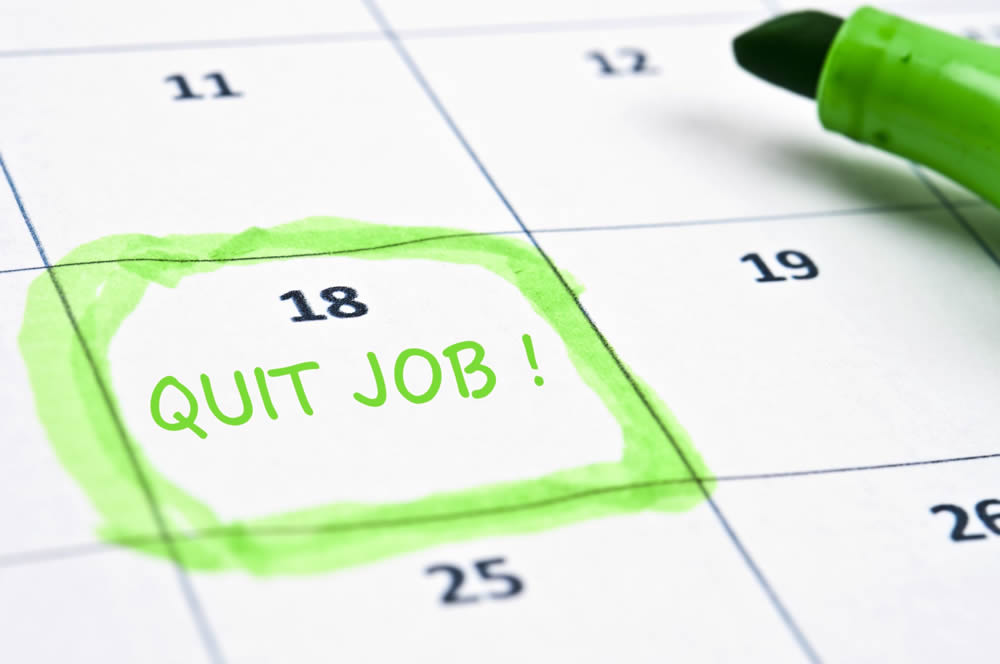 Resignation Do's and Don'ts
Exit with dignity.
Don't offer your resignation when you are mad.
Don't tell anyone else you are leaving before you tell the person to whom you report.
Don't get emotional.
Explain that your departure is based on your personal needs.
If you're asked for criticism, be honest, but there is a fine line between constructive criticism and brutal honesty. Stay on the side of professionalism. Always remember that your paths may cross again. Tone down the passion.
Prepare a formal resignation letter and give it, in person, to your supervisor. See our template (below).
Be prepared for a buy back conversation. Remember why you chose to look for a new opportunity in the first place. Know your value.
Remember that your supervisor might be called for a reference even if you don't list that person as a reference so, everything you say might be held against you.
Be professional and don't dredge up old issues.
Work during your transition period just as though you weren't leaving.
If you're asked to help train your replacement, always be professional and don't discuss any issues about yourself, the company or co-workers.
On your last day and before you leave, personally visit the people in the company who have contributed to your success, who you've enjoyed working with, etc. Shake their hand and thank them. Stay in touch!
Leave this job knowing you have a new opportunity to look forward to!!
It's standard to offer a two week resignation time period; however, if there is a good reason to stay longer you or your recruiter might negotiate up to a four week resignation.
–
DOWNLOAD RESIGNATION LETTER TEMPLATE AS A WORD FILE.
DOWNLOAD RESIGNATION LETTER TEMPLATE AS A PDF FILE.
Share This Story, Choose Your Platform!
About the Author: Jeanine Drahota