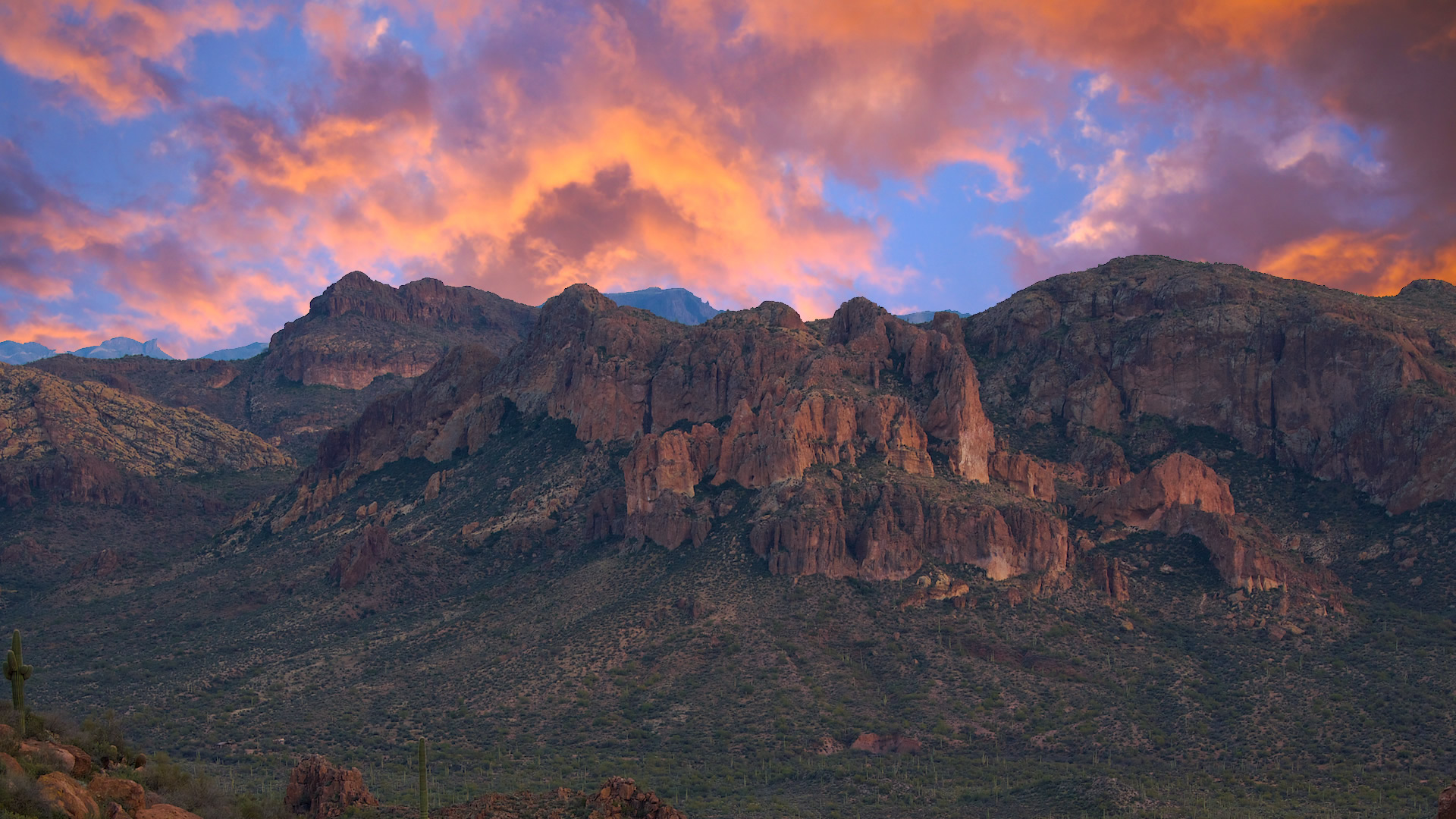 Lost Dutchman Search – The Story Behind Our Name
LOST DUTCHMAN SEARCH first opened its doors in 1985 at a location on Lost Dutchman Drive in Scottsdale, Arizona. The street was named in honor of what is probably the most famous "lost" mine in the United States. The office windows faced the beautiful Superstition Mountains in the distance and according to legend, the location of the Lost Dutchman Mine is generally believed to be somewhere in those, appropriately named, Superstition Mountains, Apache Junction, Arizona.
The mine was named after a German/Dutch immigrant miner who discovered the mine in the 19th century and who kept its exact location a secret, even to his passing. Each year people set out to search for the mine, some never return.
Learn more: