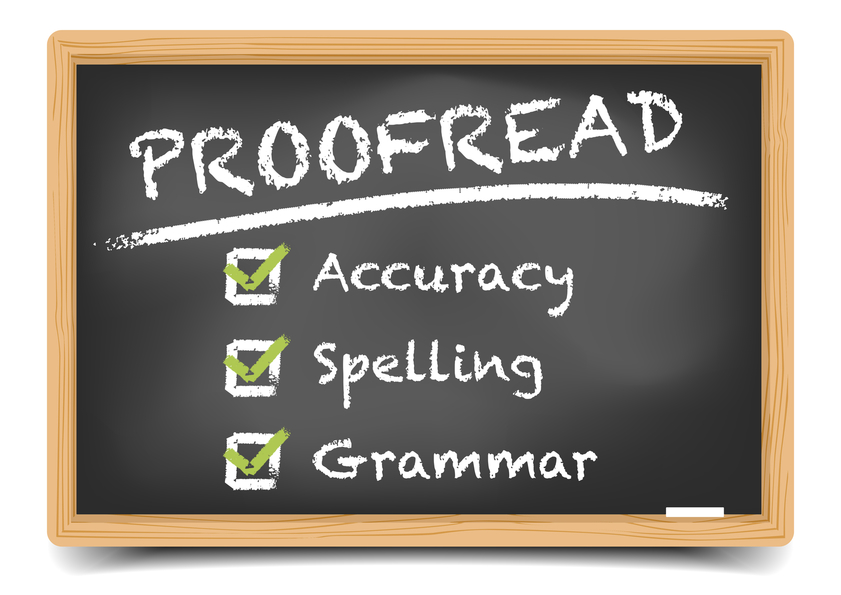 By Jeanine Drahota
Before you ever have the opportunity to step inside the office of a prospective employer you will be scrutinized by your resume. You have one opportunity to explain your entire career in one to three pages and to grab a hiring manager's attention. Make it good!
Your resume tells the story of your work life. Make it complete and don't leave the reader asking questions because you failed to complete the picture. In screening resumes, the tendency is to move on to other resumes which are full and complete. You'll be left behind! Don't leave gaps. Explain clearly what you've been doing for the length of your employment life. Verify your dates.
Proof, proof, proof. Spelling, punctuation and capitalization errors are deal killers. If you put forward a shoddy resume, the company will think the same of you.
Make no abbreviations, other than the state names (NV, IL, GA ). Taking the time to completely write out, rather than abbreviate shows your attention to detail.
DO NOT offer "Objective" ………….your objective is to have your resume reviewed, that's obvious!
You may summarize your skills, but use bullets.
Don't make them ask!! Show the reasons you've made your job changes. If you were recruited away for a better position giving you advancement, explain it. If you were downsized, explain it. If you left the workforce to care for an aging parent, explain it. If you left a position because you found one paying more, explain it. If you left to travel the world, explain it.
While one page is nice and concise, many candidates need more than one page to explain their career history. It's perfectly acceptable to use two. Never more than three! If you need two, use two. If you need three, use three.
"References upon request"…….. just don't! This is archaic, outdated and really boring. If you want to add your professional references, by name, do, but be sure you offer correct spelling and accurate contact information.
Offer no salary history.
If you are open to consider a relocation, say so.
How far back do you go? A temptation is to lump a few years into a statement as to your "earlier/previous experience", but don't. List each employment situation, even if it's out of your present industry. You may be a bit more brief on these older situations, but don't lump – explain.
Format:
Name and full contact. Make yourself easy to find!!
Education and designations/licenses.
Bullets pointing out your skills
Employment history, in descending order, most recent, first.
Share This Story, Choose Your Platform!
About the Author: Jeanine Drahota