Meet the Lost Dutchman Search Team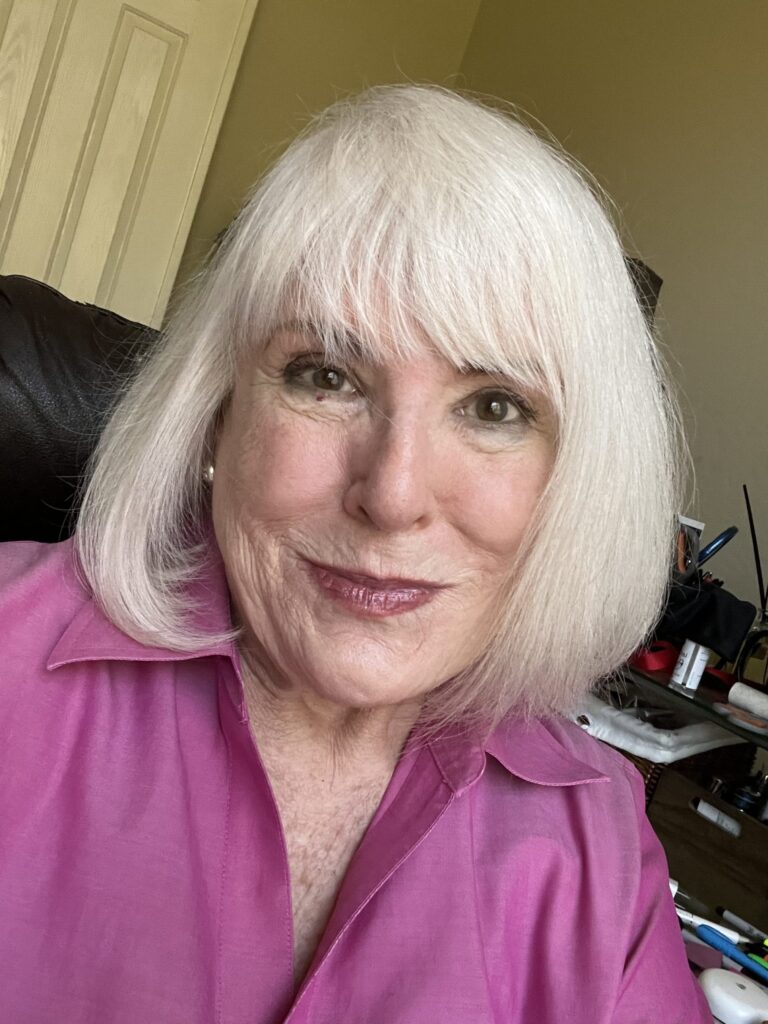 Jeanine Drahota
Principal
Jeanine Drahota is the founding Principal of Lost Dutchman Search. She has a degree from Iowa State University and previous business experience running the sales and operation of 210 state-owned liquor stores in the state of Iowa for nine years. She began her recruiting career in 1982 when she joined Management Recruiters at their Des Moines, Iowa location. She started an insurance desk and within four months became Manager. After that franchise was sold she moved to Arizona in 1985 and opened the doors to Lost Dutchman Search in Scottsdale.
Wanting to be unique and stand out in the recruiting marketplace, the firm was named after the colorful legend of the Lost Dutchman Gold Mine, thought to be located in the Superstition Mountains of Arizona.
Jeanine is a mother to Jeff, a Senior Wildlife Biologist living in Kearney, NE and Tracy, living in southern Oregon, a Clinical Psychologist. She's a grandmother to 4 and a great grandmother to 4!
Jeanine specializes nationally in the mining and placement of insurance accounting, tax and audit professionals.
Jeanine Drahota, Principal, Lost Dutchman Search
Phone: 480-563-7676
Fax: 480-563-0550
[email protected]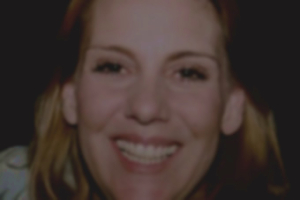 Mary Slattery
VP, Commercial Lines
Mary Slattery, VP, Commercial Lines, specializes in the Excess and Surplus commercial lines arena. She places underwriters, account executives, CSR's and producers.
Mary's office is in Scottsdale, Arizona. Mary has worked in the insurance industry for the past 20 years, specifically in Commercial Property and Excess and Surplus Lines. Her past position titles include that of Rating Supervisor and Underwriter.
Mary Slattery, Lost Dutchman Search
Phone: 480-231-8510
[email protected]

Lost Dutchman Search
26521 N 114th Place
Scottsdale, AZ 85255
Serving Clients Nationwide

Search Insurance Industry Job Listings Nationwide!
Lost Dutchman Search has been serving the insurance industry exclusively since 1985. Matching top talent with top companies!